21st European Symposium on Radiopharmacy & Radiopharmaceuticals
April, 18 – 21 2024 in Coimbra, Portugal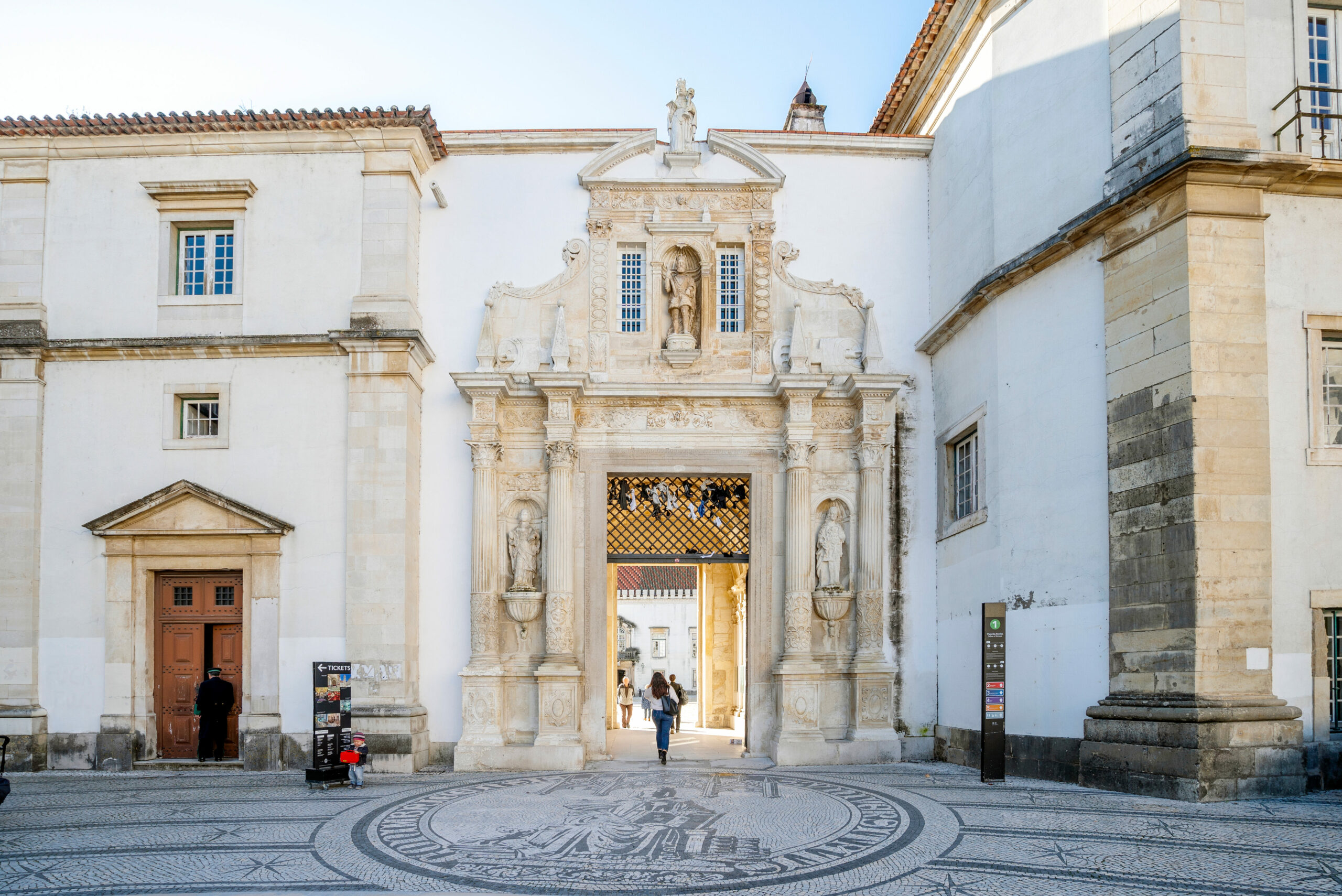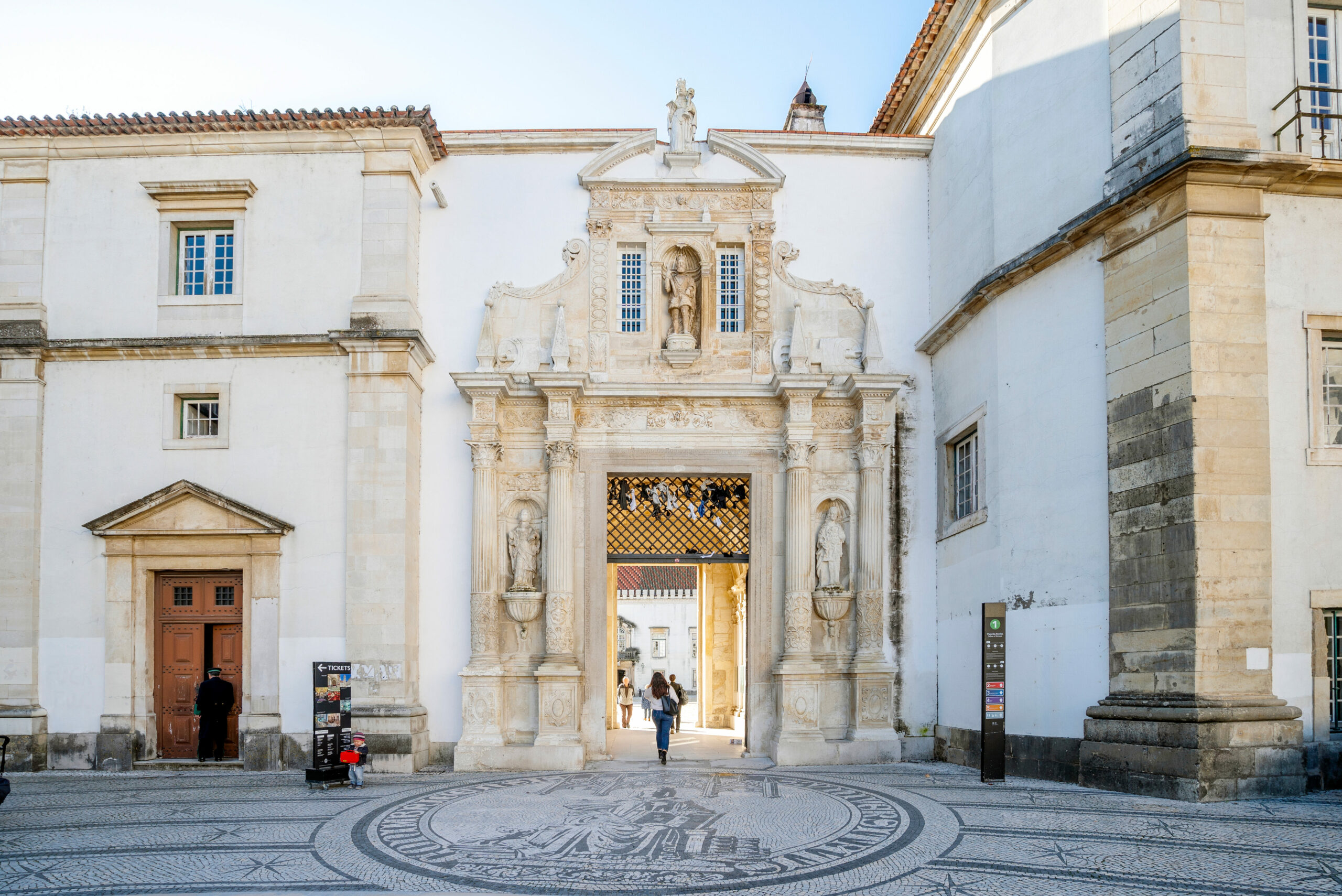 Dear Colleagues and Friends,
It is our pleasure to welcome you to Coimbra to attend the 21st European Symposium on Radiopharmacy and Radiopharmaceuticals! Coimbra is a charming city in the center of Portugal. It was the first capital of the country from 1131 and our first kings ruled from here for over a century. The University of Coimbra, founded in 1290, is the oldest Portuguese speaking University and is classified as an UNESCO World Heritage site. Coimbra is embraced by the Mondego River and has lavish gardens, such as the iconic Botanical Garden or the romantic Quinta das Lágrimas, where the immortal love story of Pedro and Inês took place; imposing monuments and churches; fascinating museums and historical places. The congress venue, Convento de São Francisco, was founded in the beginning of the 16th century and throughout its long history served as a convent, a hospital and a military headquarter. It was recently renovated and nowadays it is a pivotal cultural and congress venue for the center of Portugal. The Institute for Nuclear Sciences Applied to Health (ICNAS) is proud to host the 21st European Symposium on Radiopharmacy and Radiopharmaceuticals. ICNAS is a Research Institute of the University of Coimbra, dedicated to Medical Imaging and Translational Research. The Institute is a multimodal and multidisciplinary unit involving more than a hundred collaborators from physics, chemistry, pharmacy, mathematics, engineering, and medicine in an integrative perspective that goes "from molecules to man". We are confident that the combination of high-level scientific lectures, back-to-basics educational sessions and fruitful discussions, together with nice social events will make the 21st edition of ESRR successful, continuing its long-standing tradition of excellence.
We look forward to welcoming you at ESRR'24 in April 2024!
The organizing committee Antero Abrunhosa, Francisco Alves and Liliana Damas
| Important Dates | |
| --- | --- |
| Registration & Abstract Submission opens | November, 2023 |
| Deadline – Abstract Submission | January 17, 2024 |
| Letter of Acceptance | January 31, 2024 |
| Deadline – Early Registration Fee | February 7, 2024 |
| Deadline – Advanced Registration Fee | March 28, 2024 |
| ESRR Meeting | April 18-21, 2024 |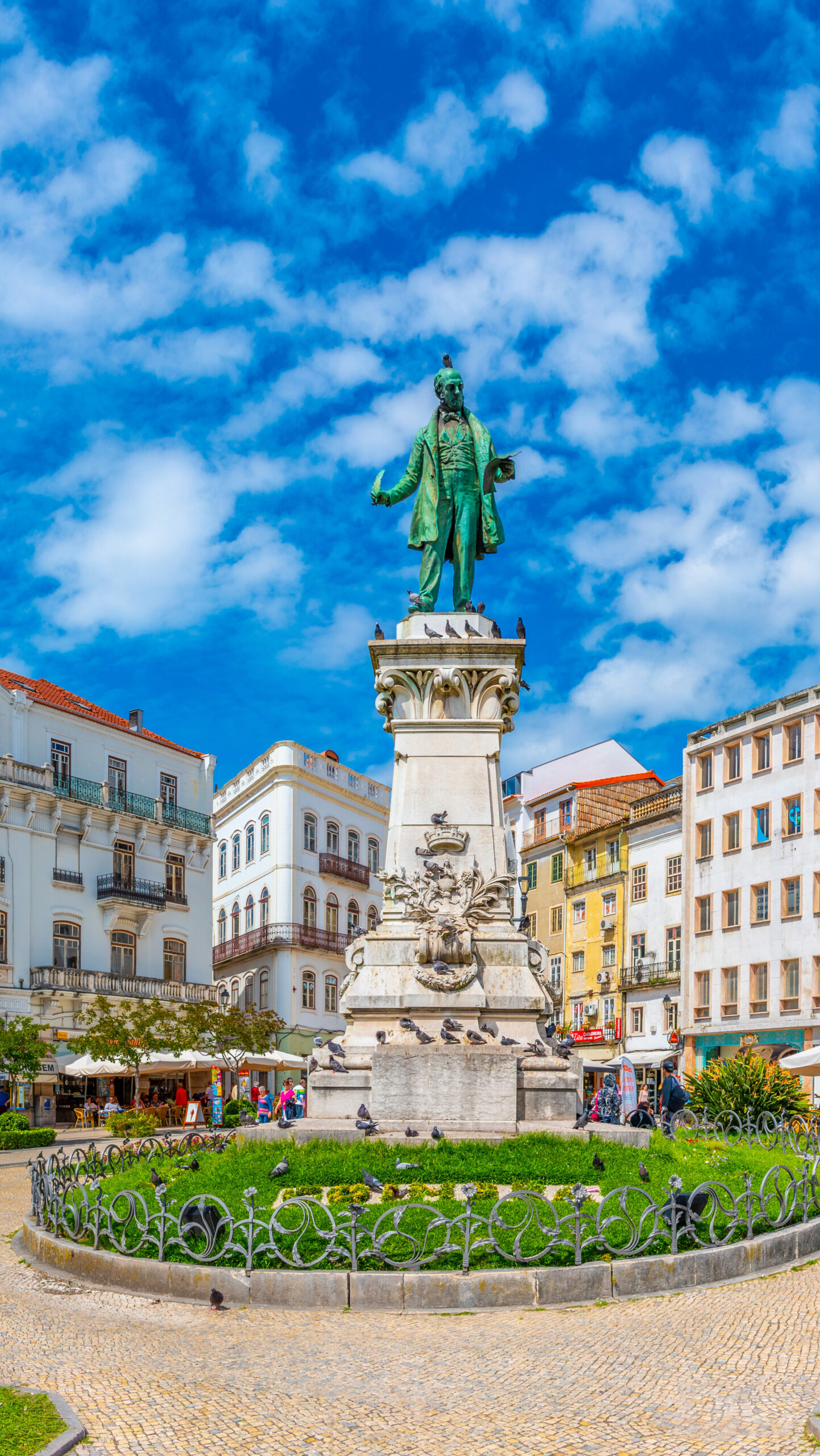 Congress Venue
Convento São Francisco
Avenida da Guarda Inglesa, n.º1A
3040-193 Santa Clara, Coimbra